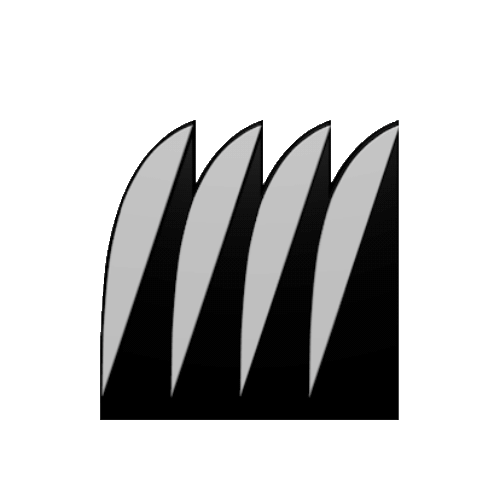 Info T&C
Presenting high quality Cut & Sew manufactured clothes decorated with ideas of bleak futurism.
Established in the year 2036.


Contact: Niall@pearly.supply
For wholesale inquiries, please contact this address.
Pearly whites clothes are available worldwide.
Returns policy:
Refunds/Returns are not permitted unless the product is provably damaged or different to the product advertised.
As the seller I will provide the most accurate images and sizing information available.